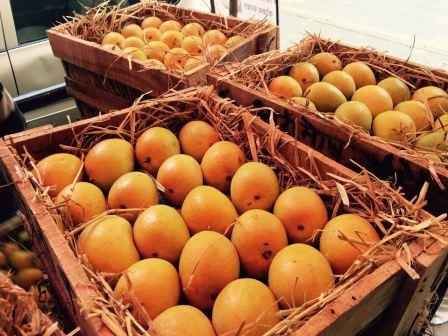 2 nights 3 days Mango Festival 2016 includes: Mango farm visit Mango harvesting, grading and packaging Processing unit visit Nursery visit Aamrai Dinner And of course unlimited mangoes to eat (on the site only) Stay, breakfast and all meals (unlimited aamras and mangoes included)

GROUP PACKAGE : ( for min 17 people)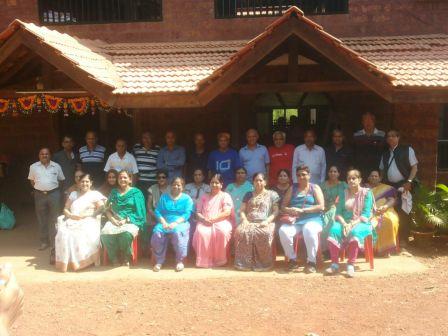 Group package is for minimum 17 people. It includes stay, morning breakfast, lunch, evening tea and dinner.

Charges are Rs 1450 + tax per person per night for nonac accommodation.
Charges are Rs 1750 + tax per person per night for ac accommodation.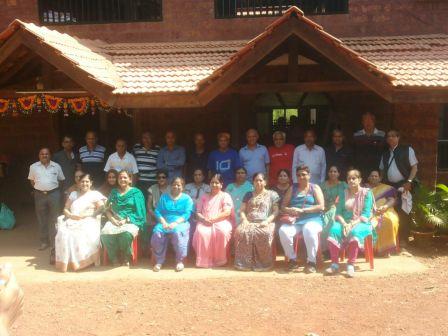 Environmental educational trips, study tours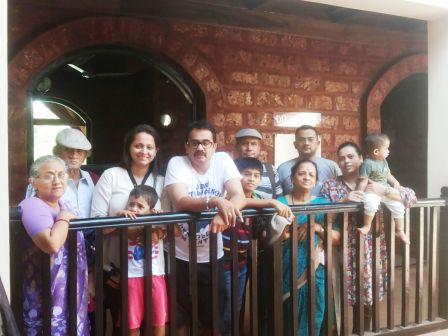 Make your social event distinguished by a tradition of personal service and innovation. We offer packages for various social events i.e. birthday parties, weddings, theme parties etc.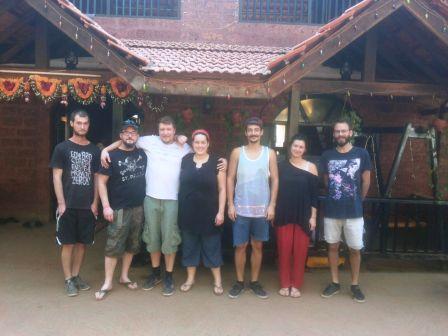 Konkan Nest has always been a partner you can trust to host business meetings. Planning a business meeting is hard work. To make it easier, we offer a range of tools to help you book, promote and manage your event quickly.